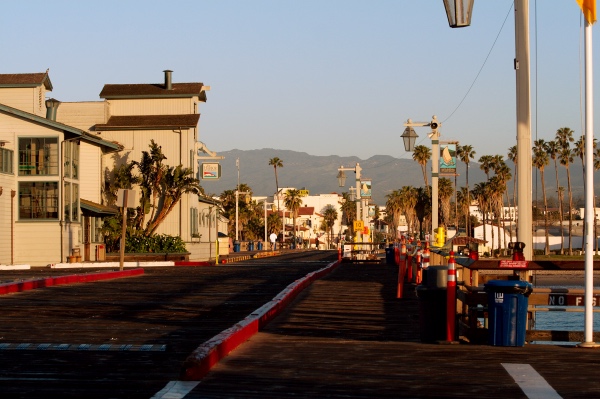 Great museums in Santa Barbara make a vacation there even better.
Santa Barbara, on California's Central Coast, has long been known for its natural attractions. The majestic sweep of the Santa Ynez mountains, and the peaceful awe-inspiring beauty of the Pacific Ocean, both frame this perfect mid-sized town. As an elite tourist destination, Santa Barbara has much to offer as well. Chief among these attractions are the surprisingly high quality of Santa Barbara's museums and exhibitions.
Here is a list and descriptions of my favorite Santa Barbara museums.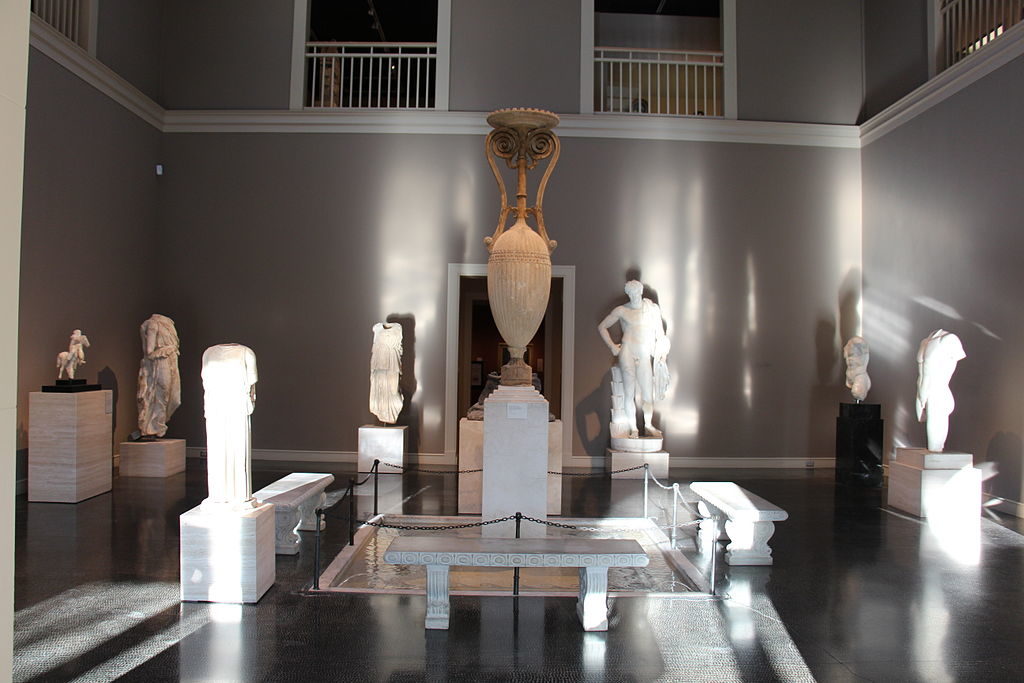 The Santa Barbara Museum of Art, at 1130 State Street. On permanent display is the SBMA's permanent collection of antiquities. The antiquities include an impressive collection of marble Roman statues, Greco-Roman figural works, ancient bronzes and more, spanning from the 2nd century BC to the 19th century. There are also some fascinating Asian antiquities in the permanent collection, which range from Chinese ceramics circa 2500 BC through the early 20th century. European works include ongoing displays of original art by Matisse, Chagall, Picasso, Rodin and others. The Santa Barbara Museum of Art has revolving exhibitions of photography, such as California pictorialist photographs from photography's early days. There are special programs and events for children.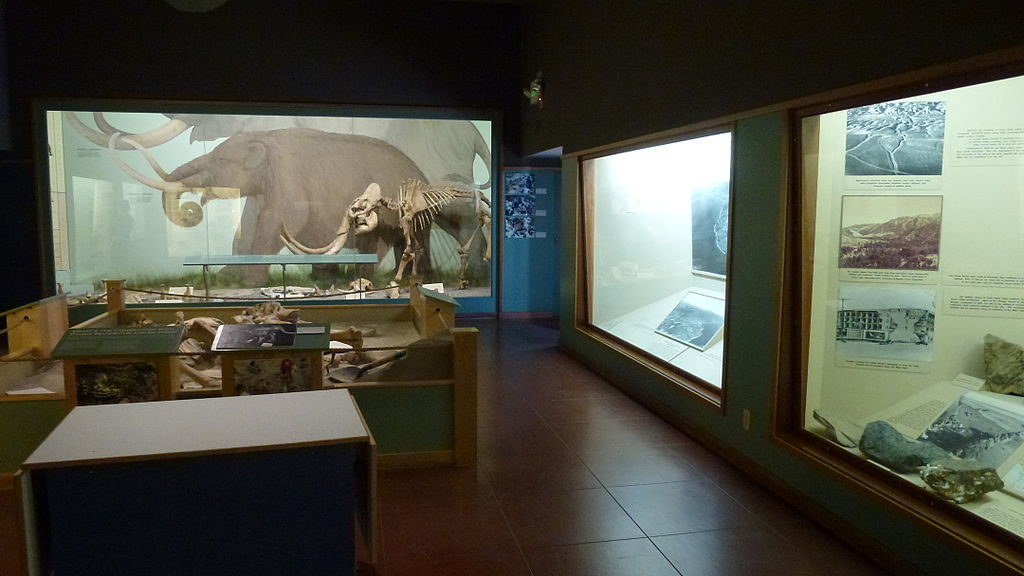 The Santa Barbara Museum of Natural History, at 2559 Puesta del Sol Road. It has always been SBMNH's mission to promoting respect  for biological life and its natural environment. The museum includes a few separate buildings on the main campus and the Ty Warner Sea Center on the wharf. Walk down Stearns Wharf, a rustic styled and popular pier on Santa Barbara's main beach: The Sea Center includes a well-maintained shark exhibit, as well as other aquariums containing local marine life. The main museum has many nicely designed exhibits that focus on local natural history, geology, paleontology, and a Lizard Lounge (live reptiles and amphibians, oh my!) which is popular with kids. The SB Museum of Natural History also has a very large and detailed collection of Chumash Indian artifacts, second only to the Smithsonian in size and breadth. The Gladwin Planetarium is the only planetarium on California's Central Coast to have live, multimedia shows.
The Karepeles Manuscript Library Museum, at 21 West Anapamu Street, is considered the "dean of Karpeles institutions." Karpeles has several museums in a few states and is the world's largest private collection of original historic documents, manuscripts, and maps. On permanent display at the Santa Barbara Karpeles Museum, is an original Stone copy of the Declaration of Independence. There are thousands of historic documents here, and many full exhibits that are both ongoing and rotating. Past exhibits include documents, manuscripts and maps pertaining to the Civil War, Mark Twain, Amistad, Very Early Baseball, and Great Moments in Medical History.
There are other points of natural and historic interest in Santa Barbara, including the nearby Railroad Museum and the Santa Barbara Historical Society Museum. The next time your travel plans include a vacation in Santa Barbara, be sure to check out at least one of these unique and special museums.