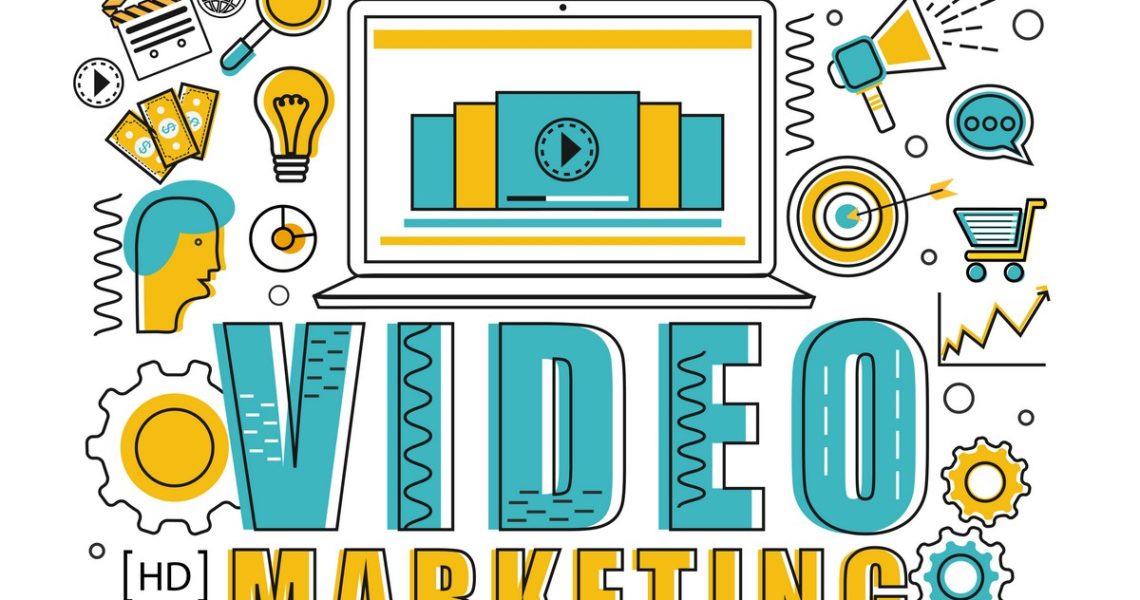 Promote your strengths
You're in a highly competitive industry, so show your clients what makes you better than your competitors. Promote the expertise of your staff, show your state-of-the-art factory in action or your professional staff in a working environment. Paint a picture of those indefinable qualities that make your company unique.
Unique Presentations
You need to do a sales presentation and you want to stand out from the competition. Play your corporate video (or edited highlights) within your PowerPoint presentation. Playing your marketing video at the start of a sales presentation is a great way to introduce you and your company. Grabbing their attention with interesting vision and upbeat music can make your audience feel more positive, even before you've spoken a word.
Trade Shows/Exhibitions
If you're exhibiting at trade shows you need to stand out from the crowd. A DVD player and flat screen on your stand with your corporate video playing on a loop is an easy way to get your message across. It's easy to approach passers-by and engage them if they've already stopped to watch your video.
Increasing Export Sales
Travelling overseas to market your products or services to international buyers is risky business. Not just for your company, but also for your prospects. Can they really trust you when you tell them how large and reputable your business is and that you have the right quality procedures in place? How can they get a real feel for your company that is located thousands of miles away? Presenting your location, factory or office, production process and your dedicated staff at work is highly regarded by international buyers. It provides an extra look and feel about your company that is often lacking from brochures and photos. A concise marketing video that gives an interesting overview of your company is a proven method to increasing international sales.
Showing your Product or Service in Action
Sometimes you cannot actually demonstrate your product or service to a client because it is too large to carry around or it's located on the other side of the world. New products or services that are suitable for use in a range of different scenarios are also difficult to demonstrate. A marketing video that can exhibit how your product works, and under what circumstances, is a great way for prospects to understand what you are trying to sell.
Your Production Process
Showing your product being made in a manner that is different from your competitors gives you a distinct competitive advantage. To do your company justice, showcasing your production process is an extremely important message to convey.
Testimonials
There's nothing more potent than having your customers endorse your products and services to camera. Written testimonials just don't make the same impact. Having a real client talking about you on camera is like having that person tell your prospects face-to-face about how highly they think of you. When done correctly, this is an extremely effective way to promote your business.
All videos can be authored to DVD, encoded as podcasts or streamed from your website. If you want to really invest in this marketing strategy, add a professional touch to your video with VFX LA's help.